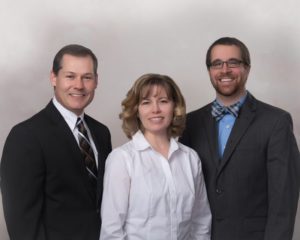 Welcome to Hopkins Road Animal Hospital. We are a full service animal hospital certified by the American Animal Hospital Association. Our office opens at 7:00 a.m. Monday through Friday for early morning drop-offs and closes at 6:00 p.m.  We are closed each day from 1:00 p.m. to 2:00 p.m. for lunch. Appointments begin at 9:00 a.m. and we schedule our last appointment at 5:00 p.m. We do see sick walk-ins each day from 9 am – 11 am and again from 2 pm – 4 pm in the afternoon. Please call Melissa or Meghan.
After hours emergencies are referred to the Carolina Veterinary Services Emergency and Trauma Center.  They have locations in both Greensboro and Winston-Salem.  The phone number for the Greensboro location is 336-632-0605. The phone number for the Winston-Salem location is 336-896-0902.  Please call the emergency clinic before arriving.
Our mission is to keep your pet(s) healthy and happy. Our patients include dogs and cats.  Our services include comprehensive physical exams, preventive vaccines, surgery, dentistry, radiology, diagnostic blood testing, geriatric wellness programs, bathing and boarding.
We are happy you have chosen our veterinary hospital. If you ever find our care or services less than you expected, please do not hesitate to let us know.
Sincerely,
Dr. Barry Parks, DVM
Dr. Ashley Parks, DVM
Dr. Tyler Gallaher, DVM